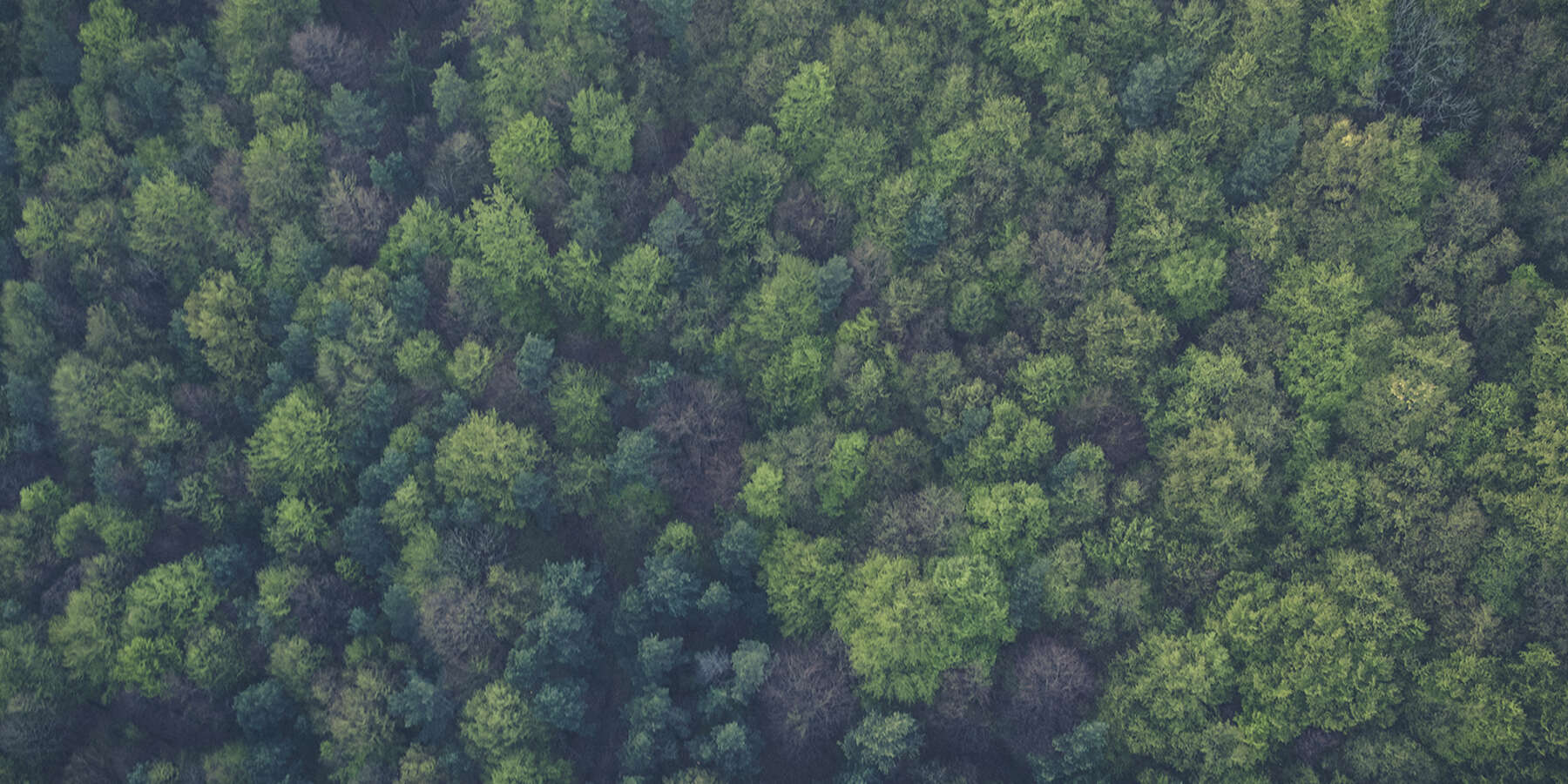 Do You Feel Like:
---
The Economy is Working
But Not For You
It Feels Less Safe in More Places in Your Community
---
Then Help Us Elect New Leadership
Our PAC's mission is to elect leaders who understand that creating healthy and economically sustainable communities in Washington depends on investing in transportation, housing, and public safety.
Our focus is on . . .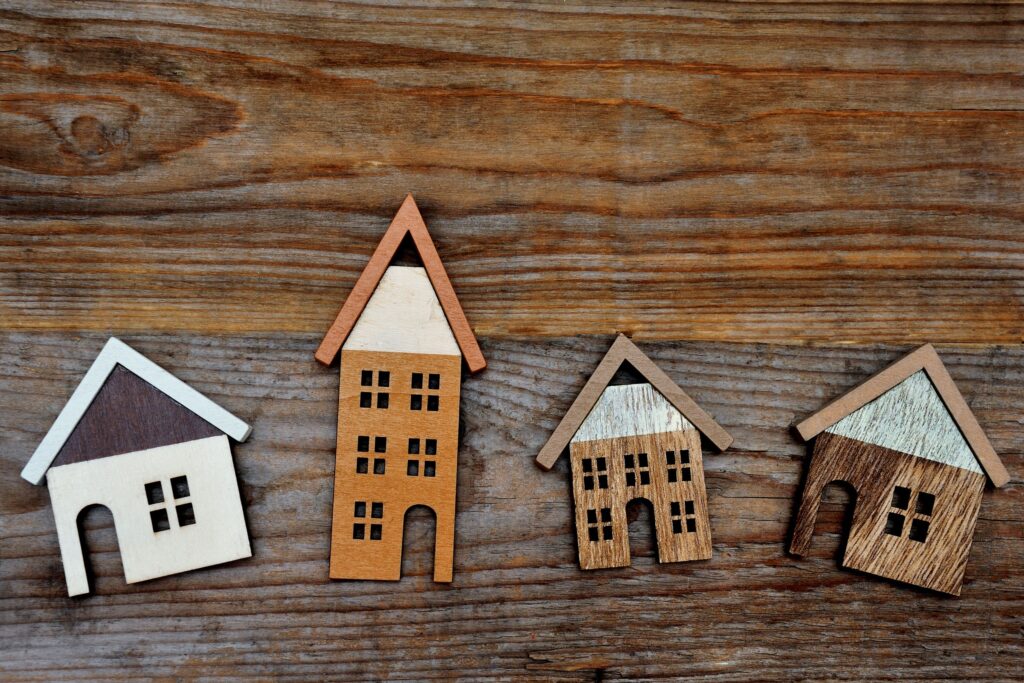 Game Plan
Our game plan is simple – support candidates for local and state offices that understand the issues.
No candidate has authorized this website. Website and hosting paid for by an in-kind contribution from Toyer Strategic Advisors, Inc. 2023 Top Five YTD Contributors: Universal Land, DMH Holdings, Timothy J. Kaintz, Land Pro Group, and Omni Contracting Solutions
note: photo rights obtained via 123rf.com