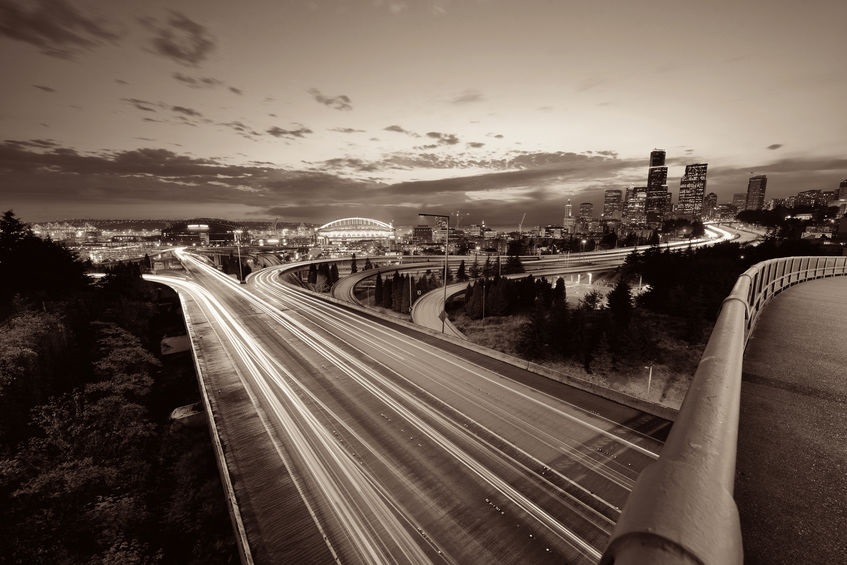 Keep the economy moving for Small Business.
Contribute to REGION PAC now by clicking on the link below to visit our Anedot page.
No candidate has authorized this website. Website and hosting paid for by an in-kind contribution from Toyer Strategic Consulting, LLC. 2021 Top Five Contributors: Gallery Capital, LLC., Superior Concrete, Inc., Huseby Homes, LLC., William Tackitt, Art By Nature.
Image credit: rabbit75123 / 123rf.com