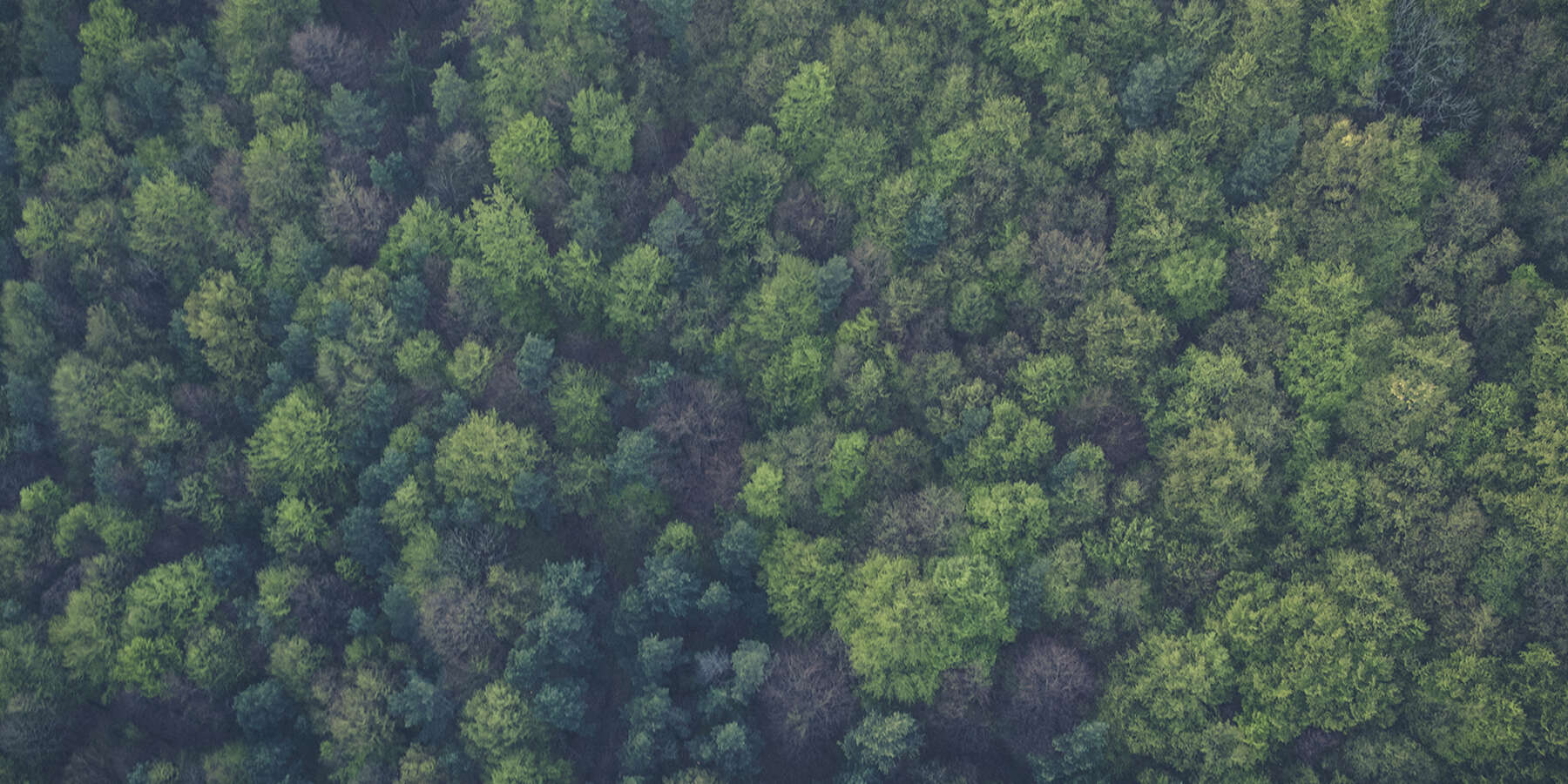 The Economy is part of the Environment we live in.
Let's Keep it Healthy & Growing!
Our PAC mission is to elect leaders who understand that the economic health of Washington requires key investments in transportation, access to housing for all income levels, and a stable regional jobs-to-housing balance that creates sustainable communities.
Our focus is on . . .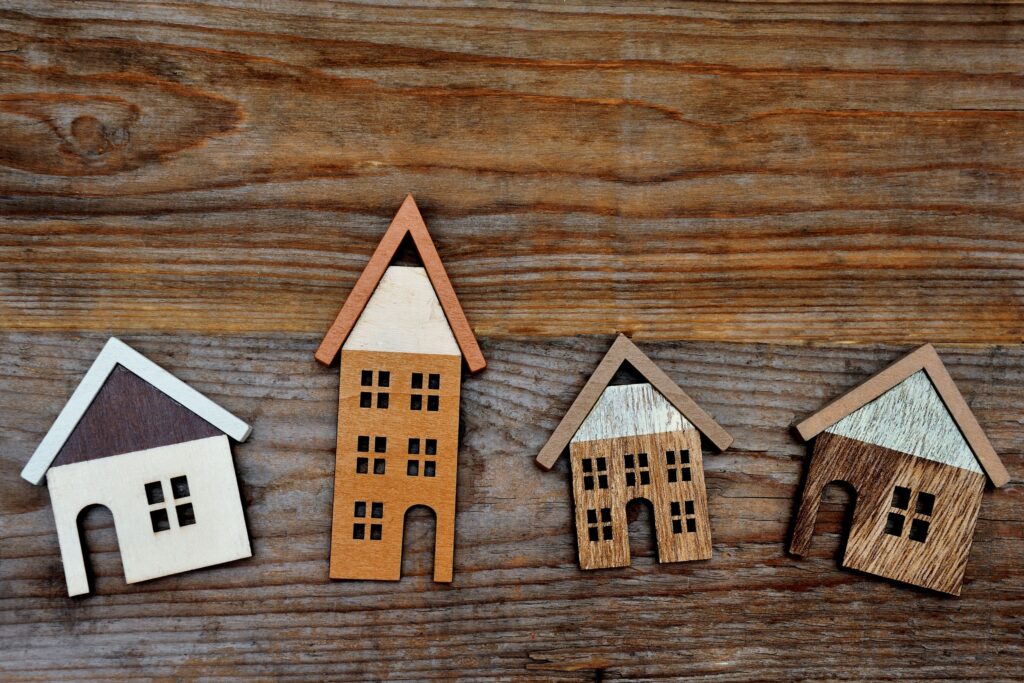 Solutions
There are solutions to the high cost of living and restrictive business climate in Washington. By investing in critical transportation infrastructure, increasing the availability and accessibility of housing options, supporting innovative and entrepreneurism, and promoting job creation, Washington's economy can thrive and improve the lives of its residents and the climate for small business.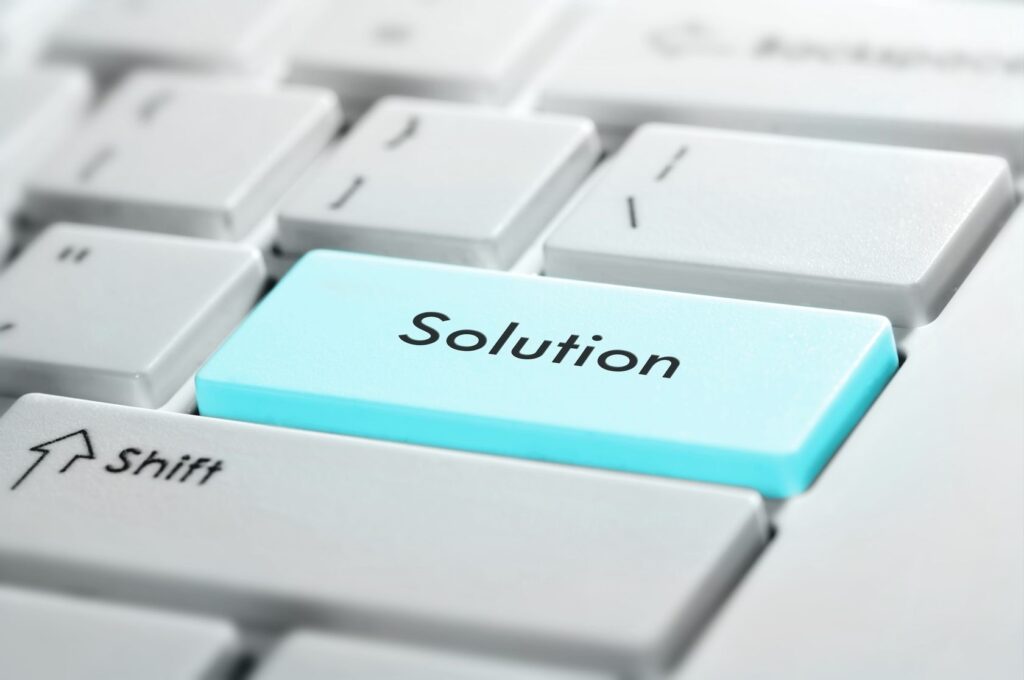 No candidate has authorized this website. Website and hosting paid for by an in-kind contribution from Toyer Strategic Consulting, LLC. 2021 Top Five Contributors: Gallery Capital, LLC., Superior Concrete, Inc., Huseby Homes, LLC., William Tackitt, Art By Nature.
photo credits (top to bottom, left to right): tanialerro, rabbit75123, bleakstar, lightwise, and garloon